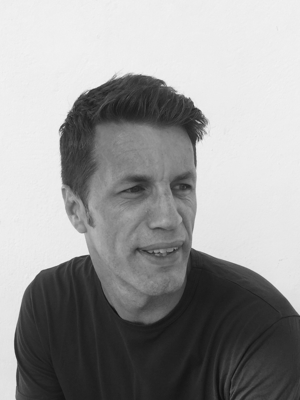 Ben Anderson
Marketing Director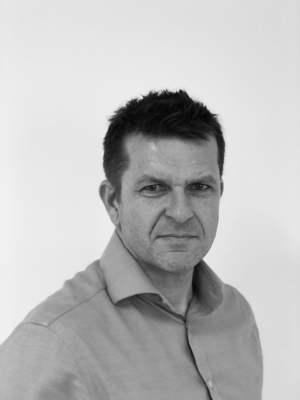 Ian Taylor
Sales Director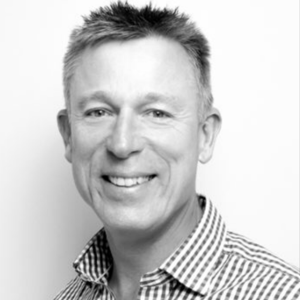 Andrew King
Executive Chairman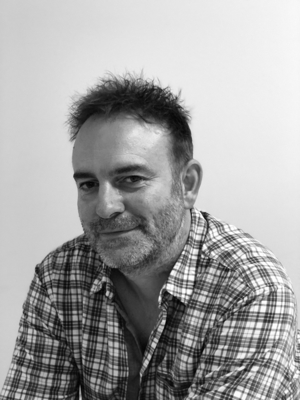 Ian Tindall
Supply Chain Manager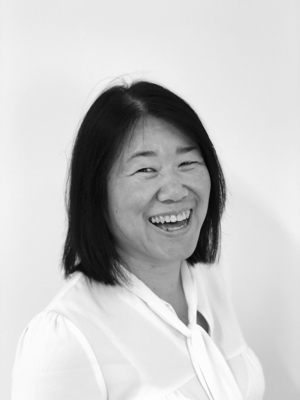 Sui Tsang
Finance Director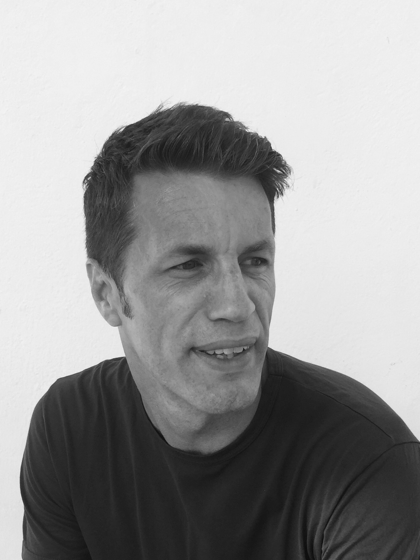 Ben Anderson
Marketing Director
Ben joined the Funkin business in 2015 as Head of Marketing, having previously worked on a range of beverage brands across AG Barr, Rubicon and Tetley. In 2018 Ben became Funkin's Marketing Director.
Ian Taylor
Sales Director
Ian joined Funkin in 2016, having previously worked in the spirits industry with ILLVA Saronno, Pernod Ricard and Bacardi.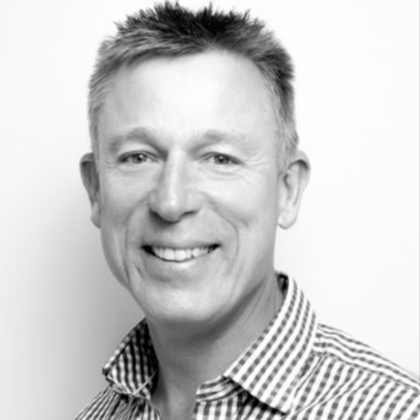 Andrew King
Executive Chairman
Co-founder of the Funkin business, Andrew joined as CEO in 2006 and helped the business achieve rapid sales growth before it became part of the AG Barr Group. In 2018 Andrew became Funkin's Executive Chairman. 
Ian Tindall
Supply Chain Manager
Ian joined the Funkin business in 2012 having previously worked in operations on Suso beverages with Andrew King.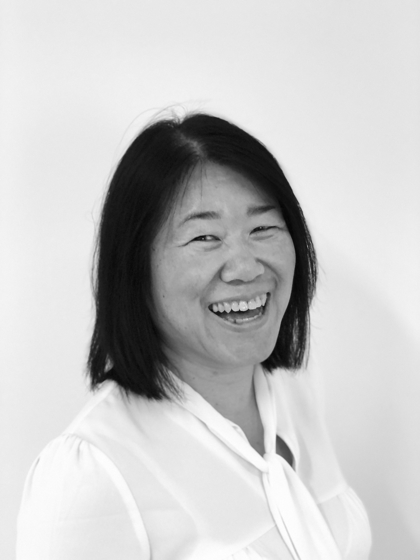 Sui Tsang
Finance Director
Sui previously worked in the luxury goods market, including Kate Spade & Company and Hermes International before joining Funkin in 2020.