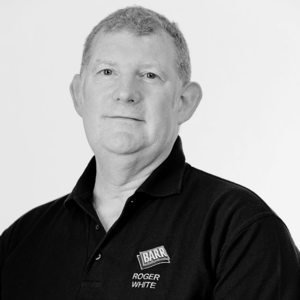 Roger White
Chief Executive
Stuart Lorimer
Finance Director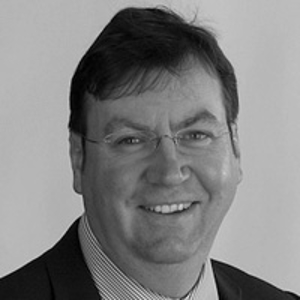 Jonathan Kemp
Commercial Director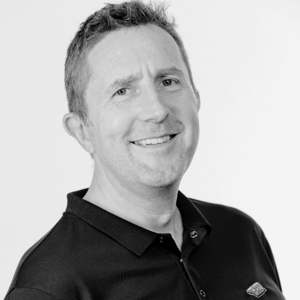 Karl Donnan
Supply Chain Director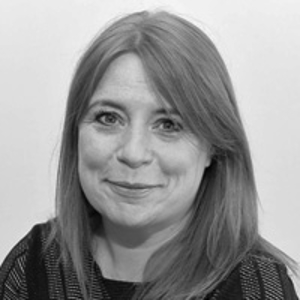 Deborah Jones
Head of Corporate Affairs & Communications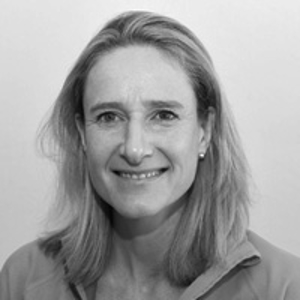 Julie Barr
Company Secretary and Head of Group Risk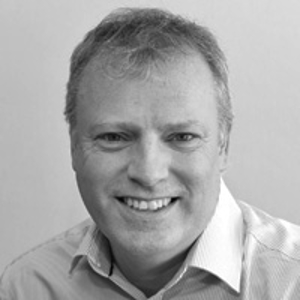 Adrian Troy
Head of Marketing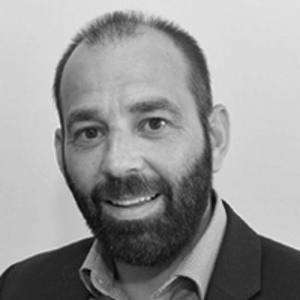 Paul Barker
Sales Director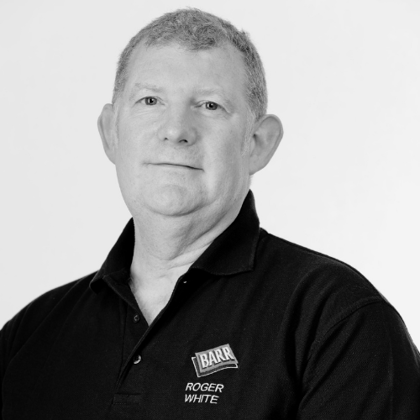 Roger White
Chief Executive
Roger joined the Company in 2002 as Managing Director. He was appointed Chief Executive in 2004. He previously held numerous senior positions in food group Rank Hovis McDougall. Roger is a member of the Board of Management and Executive Committee and is a past President of the British Soft Drinks Association.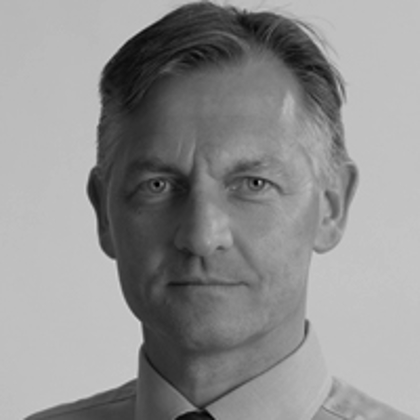 Stuart Lorimer
Finance Director
Stuart was with Diageo for 22 years in a range of roles and countries, ultimately as the FD for Diageo's Global Supply Operation. He joined the Company as Finance Director in January 2015.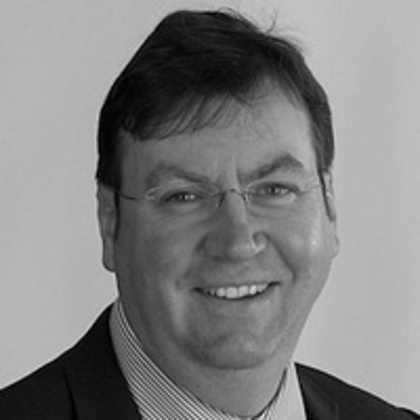 Jonathan Kemp
Commercial Director
Jonathan joined the Company in 2003 as Commercial Director. Previously he had a successful career in various commercial roles within Procter and Gamble.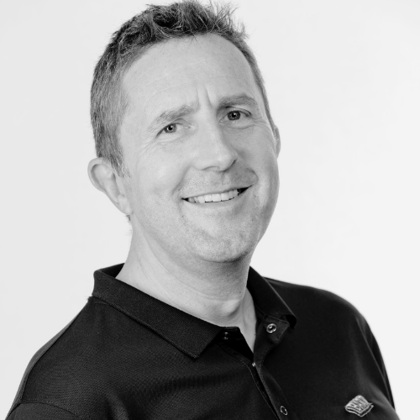 Karl Donnan
Supply Chain Director
Karl joined AG Barr from Highland Spring where he was Head of Supply Chain. Previously Karl spent 21 years with Unilever in various Supply Chain roles.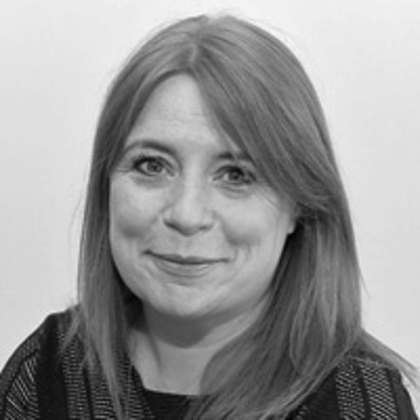 Deborah Jones
Head of Corporate Affairs & Communications
Deborah previously worked for the Co-op Funeral Service before joining the business in 1999, working in HR and Programme Management before moving into her current role.
Kenny Craig
Head of IT
Kenny joined the business in December 2010 following a number of consulting and IT roles at Cap Gemini, Thomson Travel Group and Miller.
Julie Barr
Company Secretary and Head of Group Risk
Julie joined AG Barr in 2004 after working as a corporate lawyer for Maclay, Murray & Spens. She was appointed Company Secretary and General Counsel in 2008 and moved to her current role in 2018.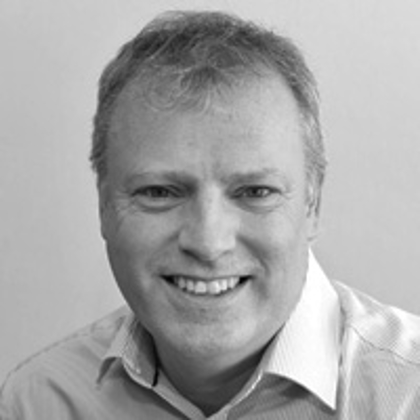 Adrian Troy
Head of Marketing
A long-serving career marketer in the food and drinks trade, Adrian has been Head of Marketing since 2006.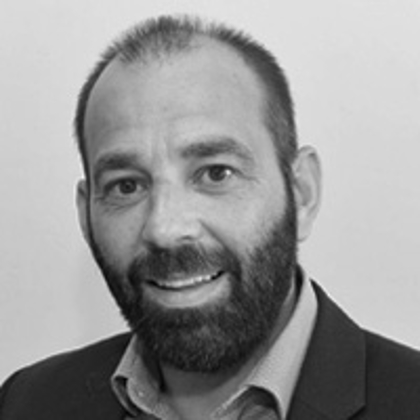 Paul Barker
Sales Director
Paul says he "has worked in pretty much every sales channel along with a few well spent years in the Commercial Team." He was appointed Sales Director in 2019.