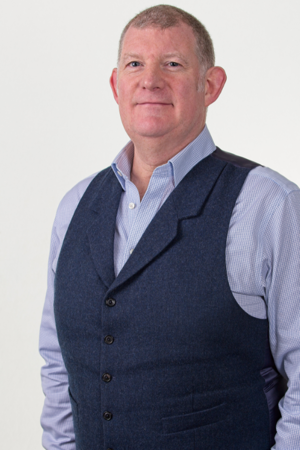 Roger White
Chief Executive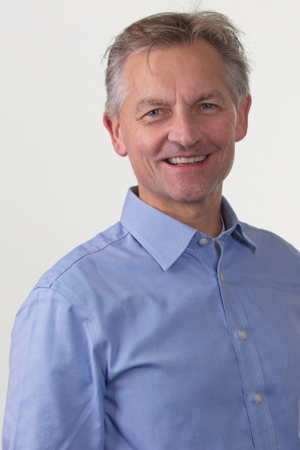 Stuart Lorimer
Finance Director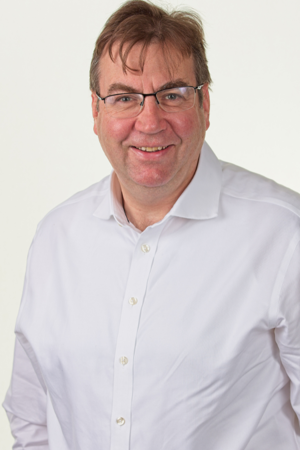 Jonathan Kemp
Commercial Director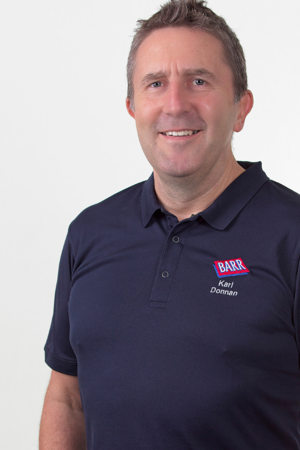 Karl Donnan
Supply Chain Director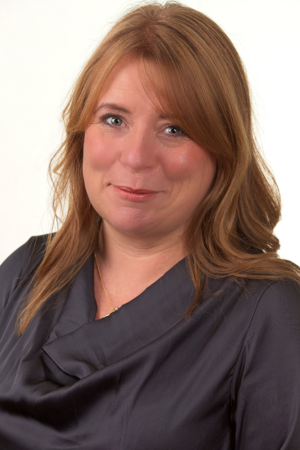 Deborah Jones
Corporate Affairs & Communications Group Director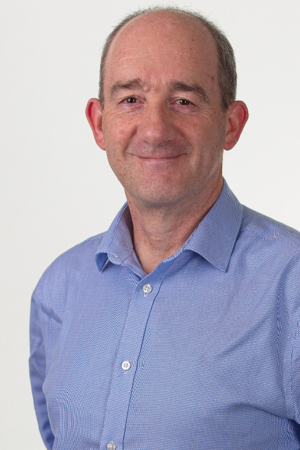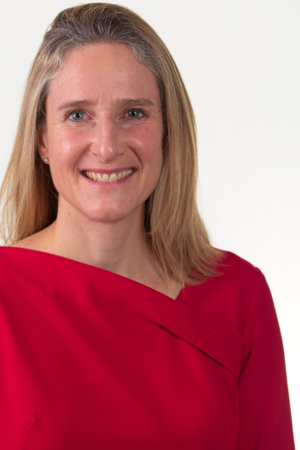 Julie Barr
Group Legal and Risk Director
Paul Barker
Sales Director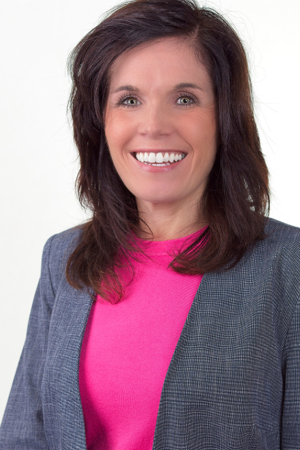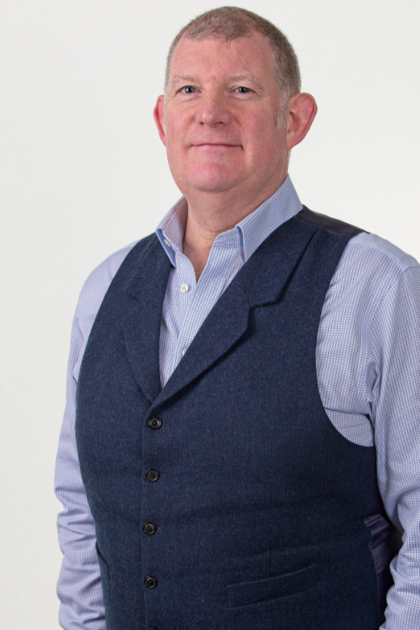 Roger White
Chief Executive
Roger joined the Company in 2002 as Managing Director. He was appointed Chief Executive in 2004. He previously held numerous senior positions in food group Rank Hovis McDougall. Roger is a member of the Board of Management and Executive Committee and is a past President of the British Soft Drinks Association.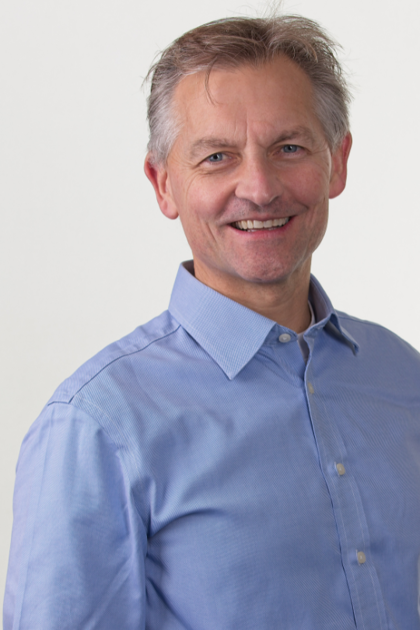 Stuart Lorimer
Finance Director
Stuart was with Diageo for 22 years in a range of roles and countries, ultimately as the FD for Diageo's Global Supply Operation. He joined the Company as Finance Director in January 2015.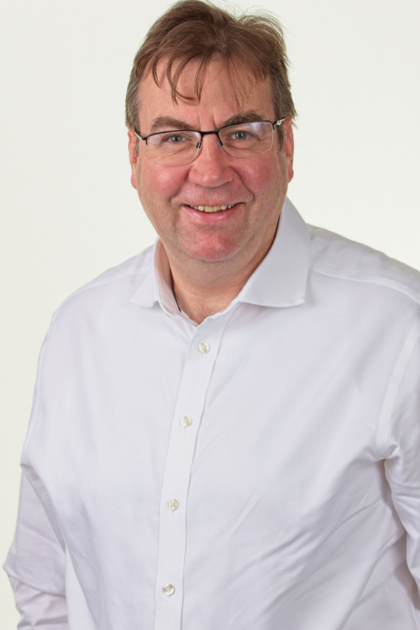 Jonathan Kemp
Commercial Director
Jonathan joined the Company in 2003 as Commercial Director. Previously he had a successful career in various commercial roles within Procter and Gamble.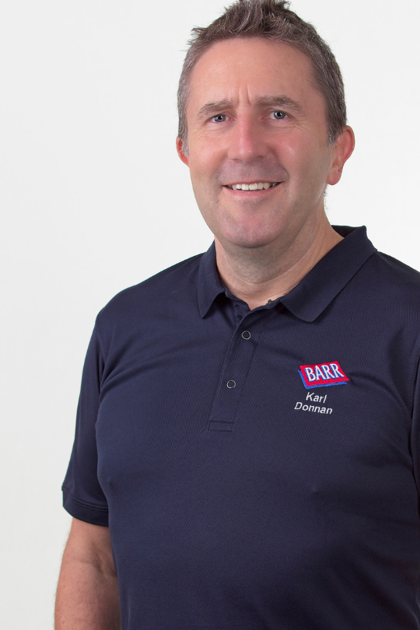 Karl Donnan
Supply Chain Director
Karl joined AG Barr from Highland Spring where he was Head of Supply Chain. Previously Karl spent 21 years with Unilever in various Supply Chain roles.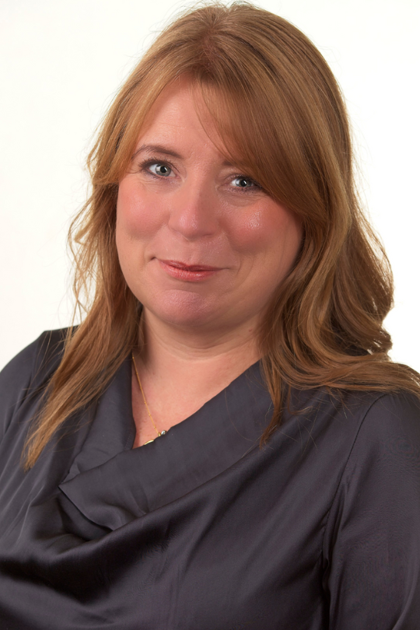 Deborah Jones
Corporate Affairs & Communications Group Director
A graduate of Glasgow University Deborah previously worked for the Co-op Funeral Service before joining the business in 1999, working in HR and Programme Management before moving into her current role.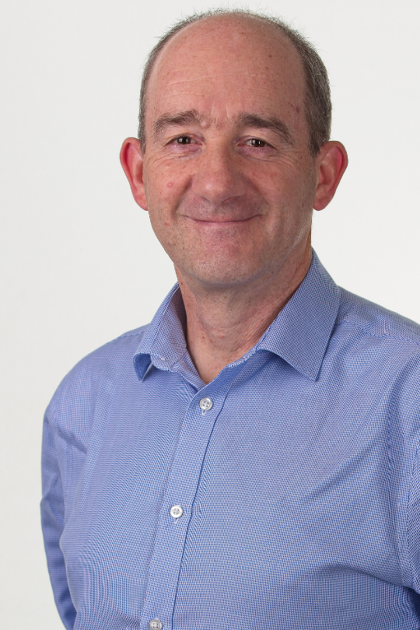 Kenny Craig
IT Director
Kenny joined the business in December 2010 following a number of consulting and IT roles at Cap Gemini, Thomson Travel Group and Miller.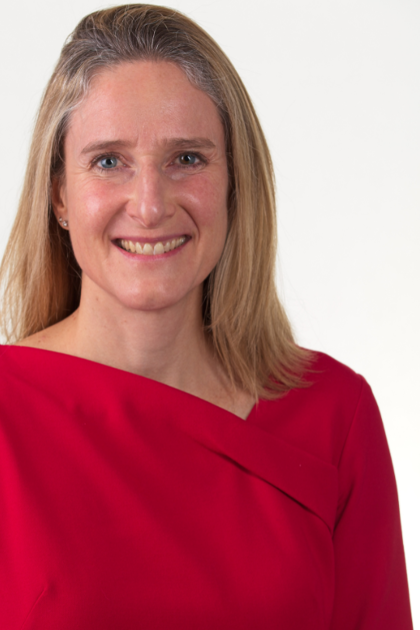 Julie Barr
Group Legal and Risk Director
Julie joined AG Barr in 2004 after working as a corporate lawyer for Maclay, Murray & Spens. She was appointed Company Secretary and General Counsel in 2008 and moved to her current role in 2018. In 2023 Julie was appointed Non-Executive Director on the AG Barr Board, relinquishing her role as Company Secretary.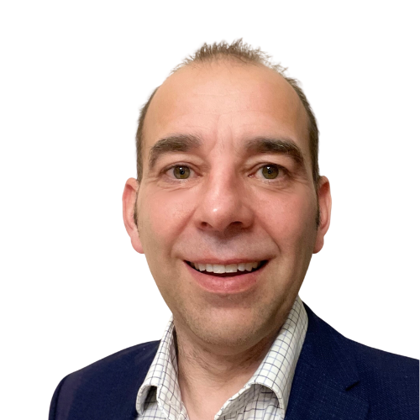 Paul Barker
Sales Director
Paul was appointed Sales Director in 2019 following a career in various sales and leadership roles. Prior to his current appointment, Paul headed up the AG Barr Commercial and Category Insights Team.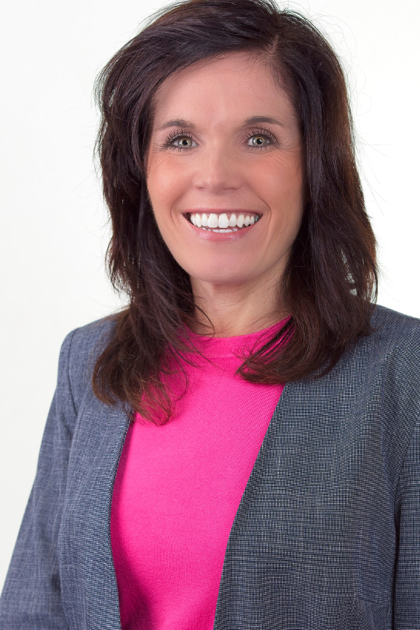 Alison Gowen
HR Director
A graduate of Strathclyde University, Alison joined the Bass Leisure graduate programme and worked in a number of hospitality environments before commencing her 10 year career in retail with Marks & Spencer. In her final role with M&S, she led HR delivery for 350 stores with around 35,000 employees as Head of HR, M&S Ireland and the UK, North. 
Alison then moved from Retail to FMCG with a 3 year spell with local company C&C plc (Tennents) as Head of HR for UK and International, before moving to Financial Services as Head of HR with Virgin Money. In her role at Virgin Money, she provided HR Leadership for all Commercial and Business Banking Divisions. 
Alison joined AG Barr in October 2022.